<< Return to main page

Here's a list of old episodes in date order! There have been some great conversations so feel free to binge them all!
<< Back to main page

Episode 131 - Your Product is a Joke - How to use Improv Comedy Principles in Product Management (with
Amogh Sarda

,

Co-founder @ Eesel

)

Product Principles

Product Strategy

Startups



Episode 131: Your Product is a Joke - How to use Improv Comedy Principles in Product Management
Amogh Sarda, Co-founder @ Eesel
26 June 2022
26 June 2022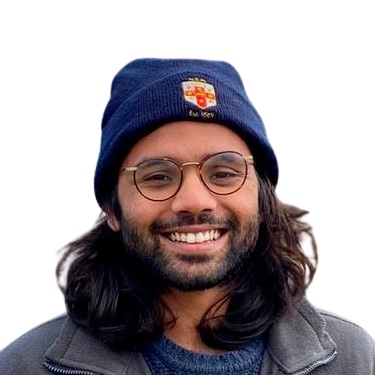 About the Episode
An interview with Amogh Sarda. Amogh is a former Atlassian and Intercom product manager turned company founder with Eesel, a company that aims to take the pain away from managing your documents. He's also a keen improv comedian, and believes there are similarities between how you create an improv skit and how you make a winning product.
We speak about a lot, including:
The story behind founding Eesel, how they're trying to make finding your own documents as easy as finding President Obama's shoe size, and whether they can save us from Slack thread hell
The pros & cons of starting a company with a founder who lives 10 hours' time difference away, and how to make it work for you
The jump from big structured product company to startup life, how you have to identify your ground truths as well as accept the layers of uncertainty that will evolve as you go and making sure you don't change everything all the time
How you should bring nuance to product principles, what this means and why sometimes it's worth spending some time in the solution space and working back to the problems
His love of improv comedy, how he got into it, and how it maps to product management practices more than you might think:

The base reality - working out where you're at and the unarguable truths of your situation
The game - the key insights or ways that you can affect the base reality
The funny scene / a great product - executing and bringing it all home
The importance of keeping it simple, not getting sidetracked or going after everything you could
And much more!
A brief interruption from my sponsor - me!
I'm terrible at asking for money but if you would like to throw any spare change at me to prevent me having to read out tiresome generic podcast ads, you can buy me a coffee. If not, I love you all anyway!
Contact Amogh
You can find Amogh on Twitter or check his blog, The Paperclip.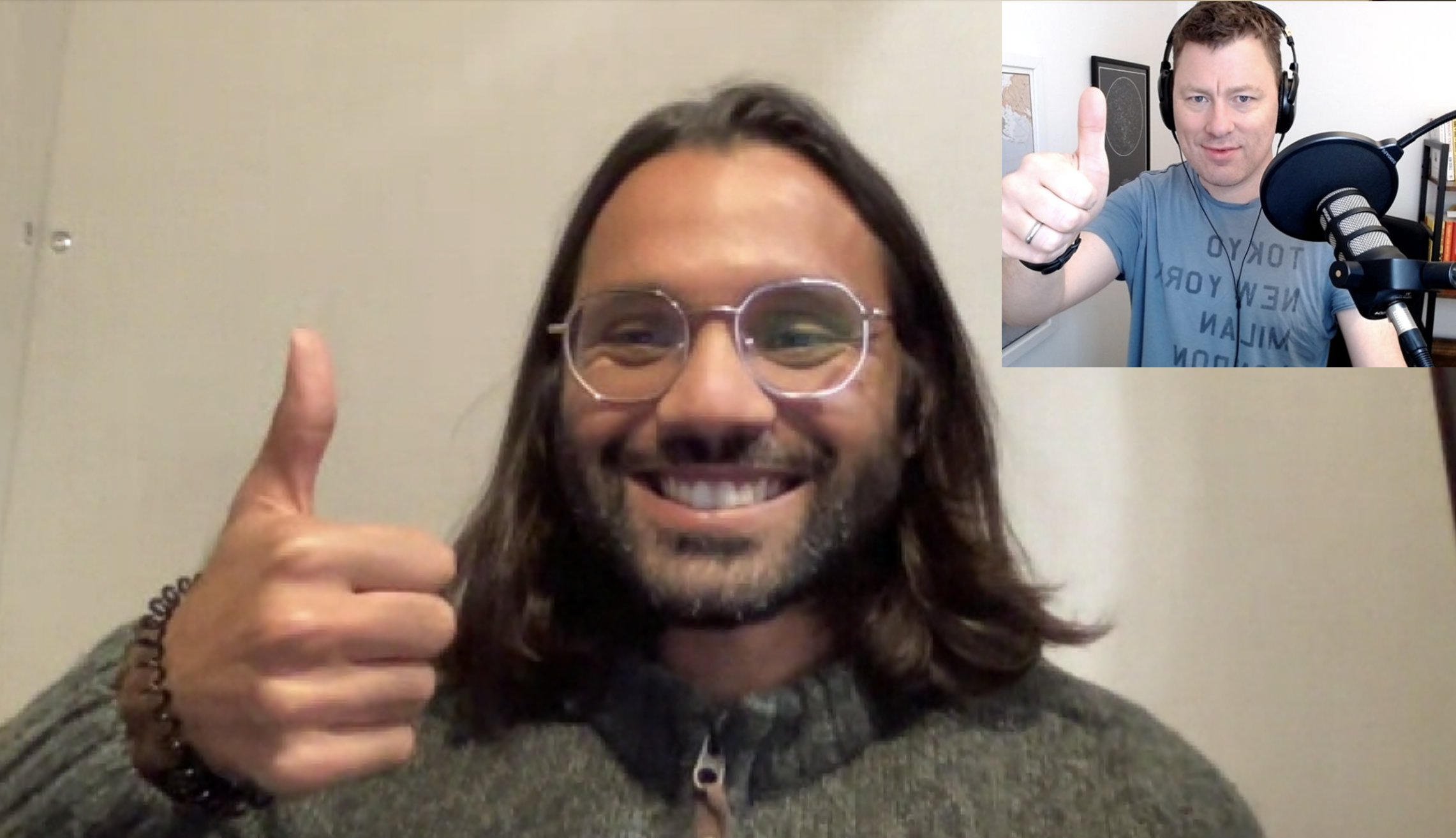 Copyright © 2020-2023 One Knight in Product