<< Return to main page

Here's a list of old episodes in date order! There have been some great conversations so feel free to binge them all!
<< Back to main page

Episode 88 - Maintaining a Collaborative & Inclusive Product Culture at Scale (with
Anna Curzon

,

CPO @ Xero

)

Digital Transformation

Diversity & Inclusion

Product Leadership

Women in Product



Episode 88: Maintaining a Collaborative & Inclusive Product Culture at Scale
Anna Curzon, CPO @ Xero
22 Oct 2021
22 Oct 2021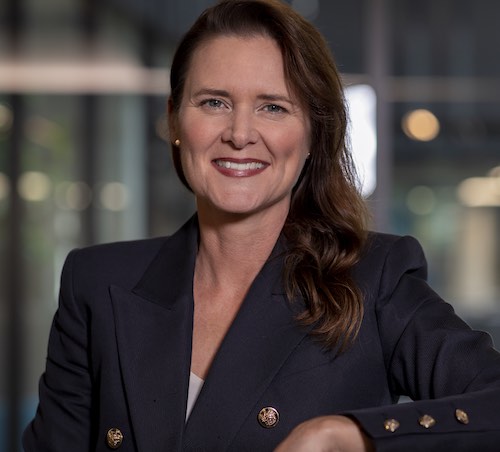 About the Episode
An interview with Anna Curzon. Anna is the Chief Product Officer at Xero, with long experience in business strategy & digital transformation. She's also a member of the Asia-Pacific Economic Cooperation Business Advisory Council, appointed by New Zealand Prime Minister Jacinda Ardern. Anna is passionate about creating a good working culture, and driving for diverse teams and working practices to support that goal.
We speak about a lot, including:
The origin story of Xero, how it came from the founder having a problem he couldn't solve, and how he started a company to solve it
How they had to fire themselves as Xero users as they scaled out of their own target market, and how they stay in touch with customers
How she moved from her career in banking into disruptive tech and how she was always "the freak in the phone book"
The parallels between her original passion for anthropology & understanding humans has translated into her day-to-day work
How she developed a passion for product management & how she approached her move into a CPO job without any direct product management experience
Whether she had any pushback when taking over a team of product managers, and the approaches she's taken to be seen as just one of the team
The importance of diversity on the teams and why people should be able to bring their true selves to work
How they've managed to keep the Xero culture going and nurture it through massive scaling and acquisitions
And much more!
Contact Anna
Copyright © 2020-2023 One Knight in Product