<< Return to main page

Here's a list of old episodes in date order! There have been some great conversations so feel free to binge them all!
<< Back to main page

Episode 95 - Can Sales & Product Really Get Along? (with
Brendan McAdams

,

Author "Sales Craft"

)



Episode 95: Can Sales & Product Really Get Along?
Brendan McAdams, Author "Sales Craft"
1 Dec 2021
1 Dec 2021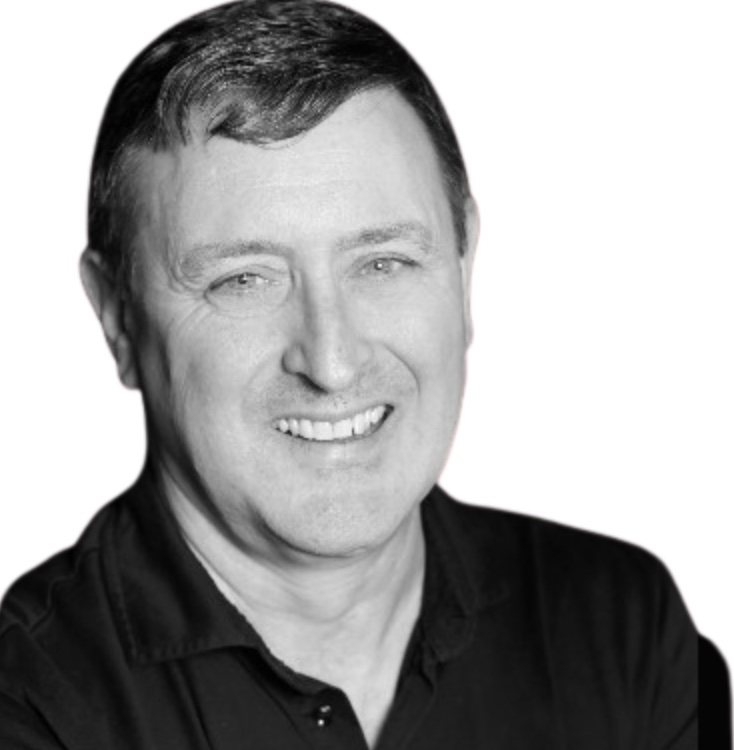 About the Episode
An interview with Brendan McAdams. Brendan is a long time Enterprise SaaS salesman and author of "Sales Craft", a book he hopes will help salespeople and even tech founders get better at selling their products. Brendan is keen to stand up for the sales team, the value they add to customer relationships, and work out how we can make sure sales & product teams can work together more effectively.
We speak about a lot, including:
His book Sales Craft and how he wanted to write a very practical book to help to take the mystery out of sales
The tension between sales & product management, some of the ways the sales team can bridge the gap, and why sales is a team sport
Why it's important for salespeople to avoid Columbo "One More Thing" features and how they have to be prepared to walk away from a deal
The problems with salespeople being prepared to go out, promise anything the client asks for and dumping a bag of manure on the product team's desk
Why sales is like poker, having to play the hand you've been dealt, and how empowering it can be to say to no to a request you can't serve
How sales discovery intersects with product discovery, the importance of getting product people into the field, and whether salespeople have a wide enough view of the market
What Product-Led Growth means to him as a salesperson, and whether he thinks it's applicable to all stages of a product
And much more!
Buy Sales Craft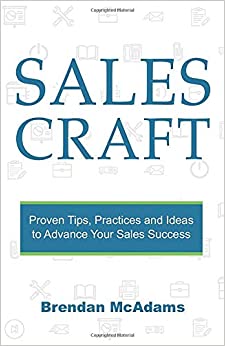 "Sales Craft isn't like most sales books. It isn't proposing a new sales process or a system to 10X your income. Instead, it offers up a series of simple but thought-provoking tips and ideas about how to enhance your sales effectiveness."
Visit Amazon or Goodreads for more info.
Contact Brendan
You can find Brendan on BrendanMcAdams.com or Twitter
Copyright © 2020-2023 One Knight in Product