<< Return to main page

Here's a list of old episodes in date order! There have been some great conversations so feel free to binge them all!
Popular filters:
<< Back to main page

Episode 105 - Getting Your SaaS Pricing & Packaging Right (with
Dan Balcauski

,

Founder & Chief Pricing Officer @ Product Tranquility

)

Pricing

Product Strategy

SaaS



Episode 105: Getting Your SaaS Pricing & Packaging Right
Dan Balcauski, Founder & Chief Pricing Officer @ Product Tranquility
12 Jan 2021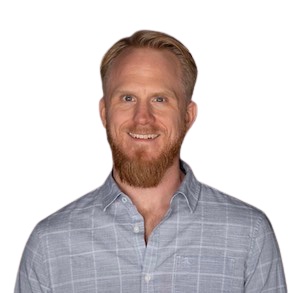 Listen here!
Content Warning - May Contain Adult Language or Themes
Or on your favourite podcast app: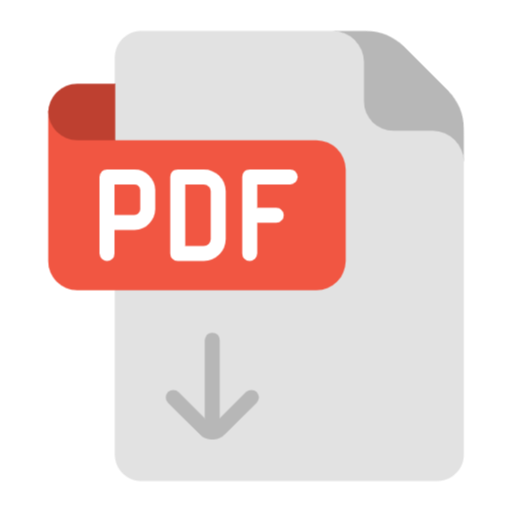 Please note that Apple Podcasts can take more time to update than most - subscribing seems to make it quicker (honestly!)
High quality transcripts are available in text or PDF format. Please
contact me
if any are missing or inaccurate.
About the Episode
An interview with Dan Balcauski. Dan is a pricing & packaging consultant who is aiming to demystify the world of high-volume SaaS pricing and support this via his own consultancy, Product Tranquility.
We talk about a lot, including:
The mission behind Product Tranquility, the problems they solve and some of the ways they can help you get your product packaging & pricing strategy right
The pros & cons of the three main pricing models; cost plus, competition based pricing and value based pricing
Why it can be dangerous to "herd", where everyone is following everyone else's pricing models but no one's done the research to see if that pricing's right
Some of the early warning signals of bad pricing that you can look out for before you go bankrupt
The 4-step plan a company should go through to identify its target market, the value the product brings, the competitive alternatives & the pricing model that can support it
The importance of keeping packaging simple so that customers can understand what they're going to get & salespeople are able to sell it effectively
Why freemium pricing is "almost always a bad idea" - some of the downsides of this approach and what you can do instead
And much more!
Contact Dan
You can reach out to Dan on LinkedIn or check out his pricing blog on Product Tranquility.
Copyright © 2020-2022 One Knight in Product