<< Return to main page

Here's a list of old episodes in date order! There have been some great conversations so feel free to binge them all!
Popular filters:
<< Back to main page

Episode 65 - Going Beyond Idealistic Book Principles & The Myth of Unicorn Product Managers (with
Emily Tate

,

Managing Director @ Mind the Product

)

Education

Mind the Product

Product Leadership

Product Principles

Women in Product



Episode 65: Going Beyond Idealistic Book Principles & The Myth of Unicorn Product Managers
Emily Tate, Managing Director @ Mind the Product
22 Jun 2021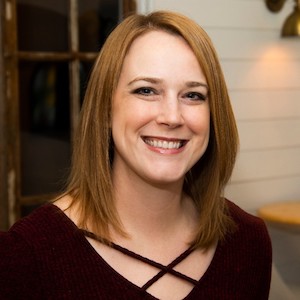 Listen here!
Content Warning - May Contain Adult Language or Themes
Or on your favourite podcast app: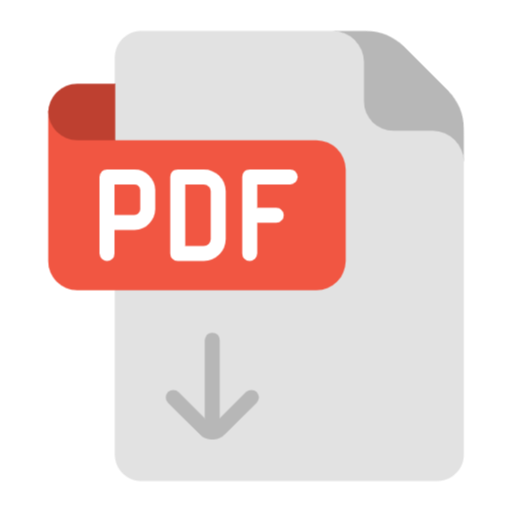 Please note that Apple Podcasts can take more time to update than most - subscribing seems to make it quicker (honestly!)
High quality transcripts are available in text or PDF format. Please
contact me
if any are missing or inaccurate.
About the Episode
An interview with Emily Tate. Emily is the Managing Director of Mind the Product, the world's leading product management community. Emily started out in marketing, before moving into product management at an aviation company and then onto Mind the Product via a serendipitous sequence of events. She's passionate about product and claims to be able to talk about it all day long!
We talk about a lot, including:
What the Managing Director of Mind the Product is up to these days and some of the exciting plans as we get out of the pandemic
How she got started in marketing, then product, then marketing, then product, and what made her settle into product management in the end
The challenges of being product manager for a technical product, and whether you need to be technical to be a product manager
Whether it's fair for employers to expect product managers to have deep subject matter expertise or whether being a good product manager is enough
Whether there's a right way to "do product", the different types of product manager, and the importance of not judging yourself on your weakest skills
The futility of trying to hire unicorn product managers, and making sure you hire the right product managers for the right products
Whether the wealth of aspirational content out there is setting too high a bar for product managers
What to do when you're working for a company that doesn't do product management well, and how to sell yourself into the next company when you know you weren't doing everything by the book
Some of the warning signs & red flags you should watch out for when applying for a product management job
The pros and cons of with fortune cookie influencer advice, and making peace with the intentions behind it
And much more!
Get more from Mind the Product
If you want to hear more about the Mind the Product origin story, check out this episode with Janna Bastow, co-founder of Mind the Product and CEO of ProdPad.
Contact Emily
If you want to catch up with Emily, you can reach her on LinkedIn or Twitter.
Copyright © 2020-2022 One Knight in Product