<< Return to main page

Here's a list of old episodes in date order! There have been some great conversations so feel free to binge them all!
<< Back to main page

Episode 103 - Building High Performing Cross-Functional Teams as a PM (with
Hanne Ockert-Axelsson

,

Senior Product Manager @ accuRx

)

Getting into Product

Product Culture

Product Leadership



Episode 103: Building High Performing Cross-Functional Teams as a PM
Hanne Ockert-Axelsson, Senior Product Manager @ accuRx
4 Jan 2022
4 Jan 2022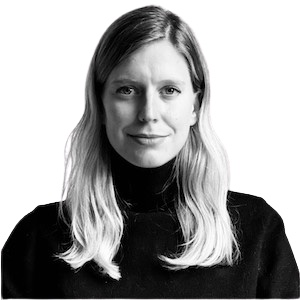 About the Episode
An interview with Hanne Ockert-Axelsson. Hanne is a Senior Product Manager at accuRx, a UK-based Healthtech company revolutionising the world of General Practioners (GPs) in the UK National Health Service (NHS). Hanne formerly worked at various NGOs and health-focused organisations before seeking out digital product management to make a measurable impact quickly.
We talk about a lot, including:
The mission behind accuRx, how their solution got into the hands of 98% of GP practices in the UK, and how healthcare providers deserve great products like the rest of us
How she got her first product job without any experience, and used her passion for healthcare to become the first product hire at accuRx
The resources she used to level up her game once she'd got that first job, and the one key book she'd recommend to other people making the move
Her passion for high performing teams, what that means to her and some of the ways she tries to help build a performant culture
The difference between Big Tech product management & other companies and why it's important to get in the trenches with your team
Why you shouldn't fix what ain't broke when moving into a new team, to avoid demoralising people and losing their buy in to fix the real problems
How to be a good team leader, the importance of identifying your leadership style, being your authentic self but the being best version of yourself where required
And much more!
Resources for new PMs
Here are some of Hanne's recommended resources for new PMs:
How to Become a Product Manager - Elpha
Product Manager Guide - accuRx
Contact Hanne
You can find Hanne at Twitter, LinkedIn or check out her writing on Medium.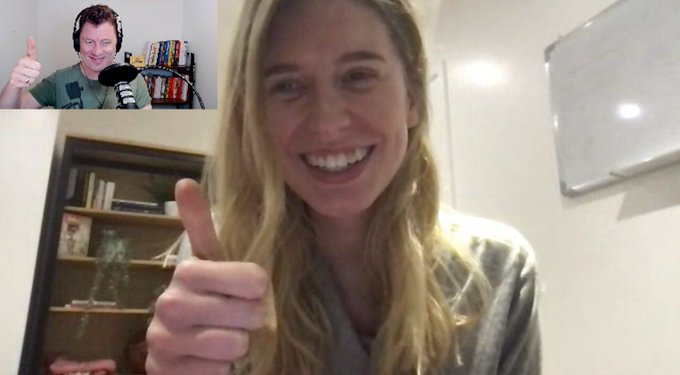 Copyright © 2020-2023 One Knight in Product