<< Return to main page

Here's a list of old episodes in date order! There have been some great conversations so feel free to binge them all!
<< Back to main page

Episode 38 - Effective Hiring for Product Managers & Building Diverse Teams (with
Kate Leto

,

Author "Hiring Product Managers"

)

Authors

Communication

Diversity & Inclusion

Neurodiversity

Product Leadership

Women in Product



Episode 38: Effective Hiring for Product Managers & Building Diverse Teams
Kate Leto, Author "Hiring Product Managers"
23 Feb 2021
23 Feb 2021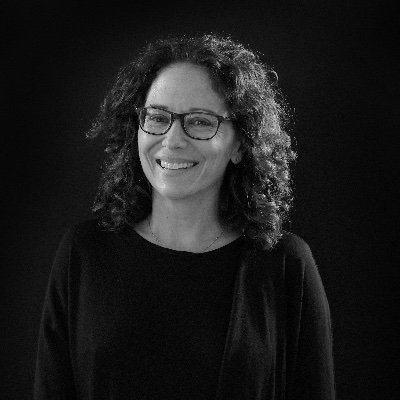 About the Episode
Kate is a consultant who advises organisations how to build Product teams and practices. She is also the author of "Hiring Product Managers: Using Product EQ to go beyond culture and skills", a book that aims to help hire effective Product leaders in the first place, or develop Product leaders that are struggling to make an impact.
We talk about a lot, including:
How her experience hiring Product leaders helped her write a book about it, and how hard it was to keep it succinct
How hot shot VPs / Heads of Product can fail if they rely too much on technical skills, and how as an industry we focus too much on hiring for them
How long to stick with Product leaders before having that difficult conversation about their next move
How new leaders often aren't set up for success through lack of coaching, and just left to get on with it
The importance of a shared understanding of what the job role entails, and not just copying and pasting job descriptions from Google
The problem with "Cultural Fit" and how you need different puzzle pieces and not a stack of the same
How neurodiversity fits into a high EQ world and how to adapt hiring processes to cater for different ways of thinking
What progress we've made with advancing women in Product Management, and what hasn't changed at all
And much more!
Contact Kate
You can catch up with Kate on LinkedIn or Twitter, or on kateleto.com.
Buy Kate's book
If you like the sound of Kate's book, why not go and buy it?
Copyright © 2020-2023 One Knight in Product