About the Episode
Maja Voje is a growth strategy expert who has worked with some of the largest tech companies in the world. Through her consulting, she realised that there was a problem holding companies back from product/market fit. Unable to find a playbook to guide companies to the promised land, she decided to research and write one herself. We chatted about the book and some of the themes within it.
Episode highlights:
1. 95% of startups will not survive, but you can work together to beat the odds
It's not normally a bad product that's the problem. There are a zillion reasons for startup failure, but beating the odds is not a product management or a sales or marketing problem. We have to work cross-functionally, join forces and work together to align the company around success.
2. Product/market fit is more than just delivering value, but being able to build a sustainable business
Traditional definitions of product/market fit focus on whether you can deliver value to a specific market segment, but it's important to bring other dimensions into play, such as the most effective business model and people's willingness to pay. You have to capture enough value to build a sustainable business.
3. It's essential to pick a niche, define your ideal customers, and stick to the plan
It's really easy for early startup founders to try to go wide and fix everyone's problems, but this is generally a mistake. It's important to maintain discipline, be strategic, and realise that not all opportunities are created equal. You don't have to make a sale at all costs.
4. You're probably not charging enough for your solution, but your customers aren't going to price it for you
Founders sometimes fall prey to product imposter syndrome, where they fail to extract fair value from their customers because they're not sure the product is good enough, or feel bad asking for money. We need money! But, don't expect your customers to just tell you a fair price. It's important to do decent pricing research.
5. We can learn a lot from "special ops" thinking
Business science has matured over the last couple of hundred years, but there are timeless principles from military strategy that can help us succeed. Pitting small resources against larger competition, being nimble, responding to change and executing fast can help us succeed in a crowded marketplace.
Check out "Go-To-Market Strategist"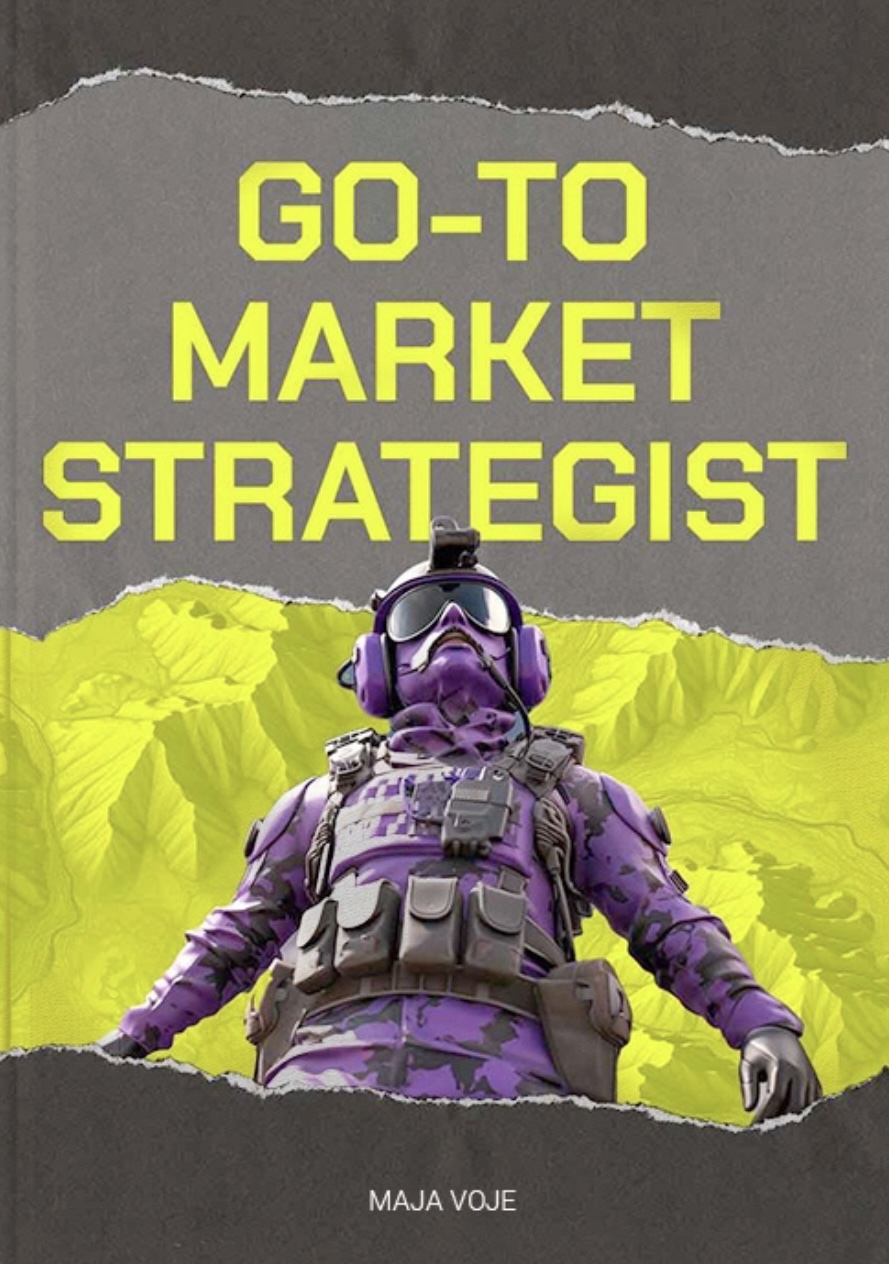 "In Growth and Marketing, we were taught how the "big tech" companies grew to their heights more than a decade ago. They had bigger budgets, teams, and global talent. Markets were less saturated. Customers were more excited about innovation. You need a different playbook for GTM. One that applies to bootstrap startups, clever leaders in innovative companies, and independent innovators. So I went on a journey. I devoted a year of my life to interviewing 54 experts from companies such as: Hubspot, Miro, Figma, Metabase, CXL, and many more to ask them to share their "go to market" advice that will most securely and successfully guide you to product-market fit."
Check out the book website.
Contact Maja
You can catch up with Maja on LinkedIn.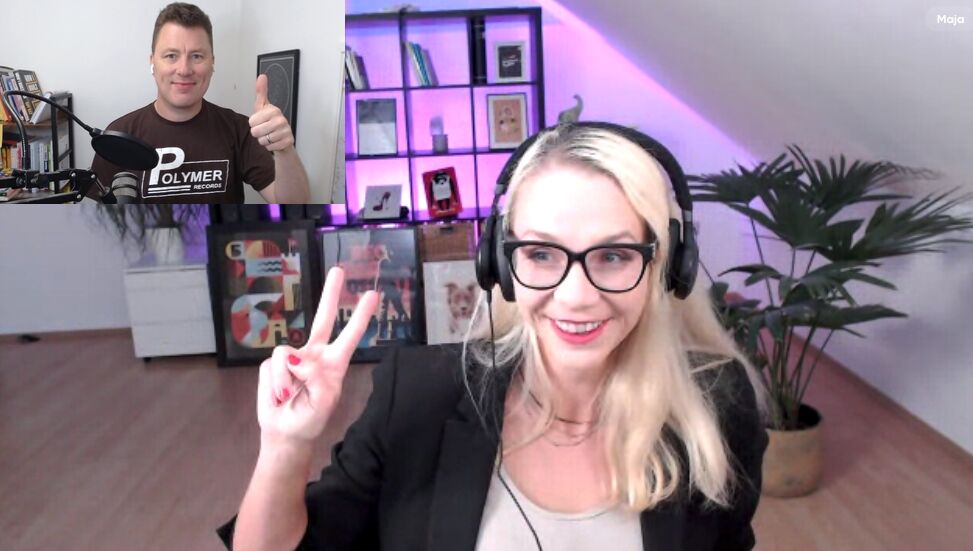 ---