<< Return to main page

Here's a list of old episodes in date order! There have been some great conversations so feel free to binge them all!
<< Back to main page

Episode 74 - Taking Data Science from Academia to the Heart of your Product (with
Paul Meinshausen

,

Co-founder @ Aampe

)

AI

AI Product Management

Entrepreneurship

Startups



Episode 74: Taking Data Science from Academia to the Heart of your Product
Paul Meinshausen, Co-founder @ Aampe
30 Jul 2021
30 Jul 2021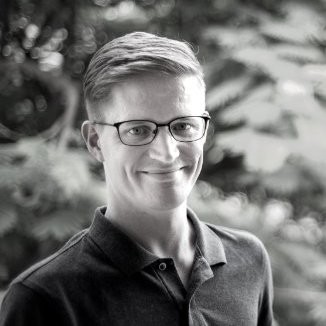 About the Episode
An interview with Paul Meinshausen. Paul is the co-founder of Aampe, a startup that uses automated, rapid learning to personalise notifications and drive customer engagement. Paul started out in academia before doing a tour in Afghanistan and using data where the stakes couldn't be higher. He then went on to found and invest in multiple startups.
We talk about a lot, including:
The mission behind Aampe, the problems they're trying to solve, and the importance of sticking to solving those problems and not getting bogged down building stuff that's already a commodity
Whether the company is at product/market fit stage or whether product/market fit is even a thing as far as they're concerned
How we need to step away from mobile notifications being a marketing channel, rather a proactive UI and entry point to apps
The impact of Big Tech privacy controls on mobile technology, the impact on engagement, and whether it's a threat or an opportunity
The journey from academia to multiple entrepreneur, and whether it's unfair to label data scientists as primarily academic with no business sense
Some of the ways data scientists can build those business muscles and make sure they are solving real problems in a meaningful way
How a tour in Afghanistan shook Paul out of his academic mindset and made him realise that this stuff needs to work in the real world
Why it's critically important not to just have data, but to know where it comes from and truly understand how it's feeding your models and algorithms
The impact of bad data on your business and how you need to be hypervigilant to make sure you're not caught napping
Check out Aampe
If you want to find out more about Paul's company, check out aampe.com.
Contact Paul
Copyright © 2020-2023 One Knight in Product