<< Return to main page

Here's a list of old episodes in date order! There have been some great conversations so feel free to binge them all!
Popular filters:
<< Back to main page

Episode 100 - How to Manage Imposter Syndrome in Product Management (with
Phyllis Njoroge

,

Author "From Fraud to Freedom"

)

Authors

Diversity & Inclusion

Lifelong Learning

Product Leadership



Episode 100: How to Manage Imposter Syndrome in Product Management
Phyllis Njoroge, Author "From Fraud to Freedom"
21 Dec 2021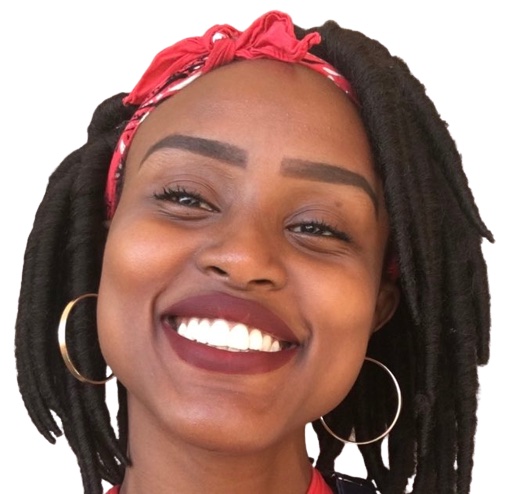 Listen here!
Content Warning - May Contain Adult Language or Themes
Or on your favourite podcast app: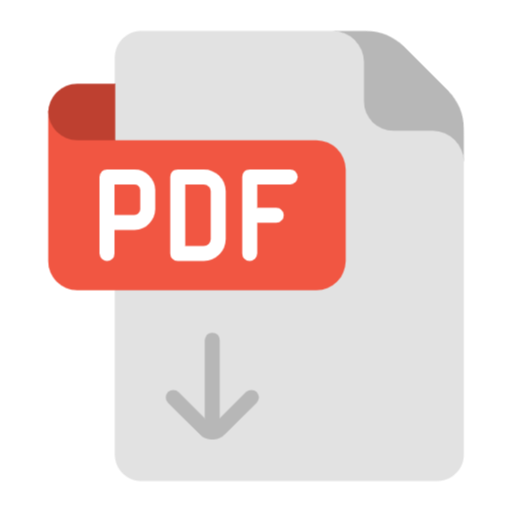 Please note that Apple Podcasts can take more time to update than most - subscribing seems to make it quicker (honestly!)
High quality transcripts are available in text or PDF format. Please
contact me
if any are missing or inaccurate.
About the Episode
An interview with Phyllis Njoroge. Phyllis is a product manager, cognitive scientist and now author of "From Fraud to Freedom". Phyllis wants us all to know that imposter syndrome is something that can be tackled, and wrote a book to help us examine how to tackle an issue that affects many product managers due to the ambiguity of our roles.
We speak about a lot, including:
Her book, from Fraud to Freedom, and how it digs into what Imposter Syndrome actually is and whether everyone has it
Her journey into product management, and whether going into an industry she had no experience in made her imposter syndrome worse
The problems of getting into self-reinforcing negative feedback loops and the ways you might intervene to stop you sabotaging yourself
How imposter syndrome isn't just in your head but can be imposed on marginalised groups by a society that gives every impression that you don't belong there
How imposter syndrome isn't something that goes away with seniority or perceived success, and how these might even make it worse
Whether her background in cognitive sciences informed the book, and how she used that background to examine the cognitive biases that reinforce imposter syndrome
Whether product managers are more prone to imposter syndrome due to the vague, ambiguous nature of many product management roles
And much more!
Buy From Fraud to Freedom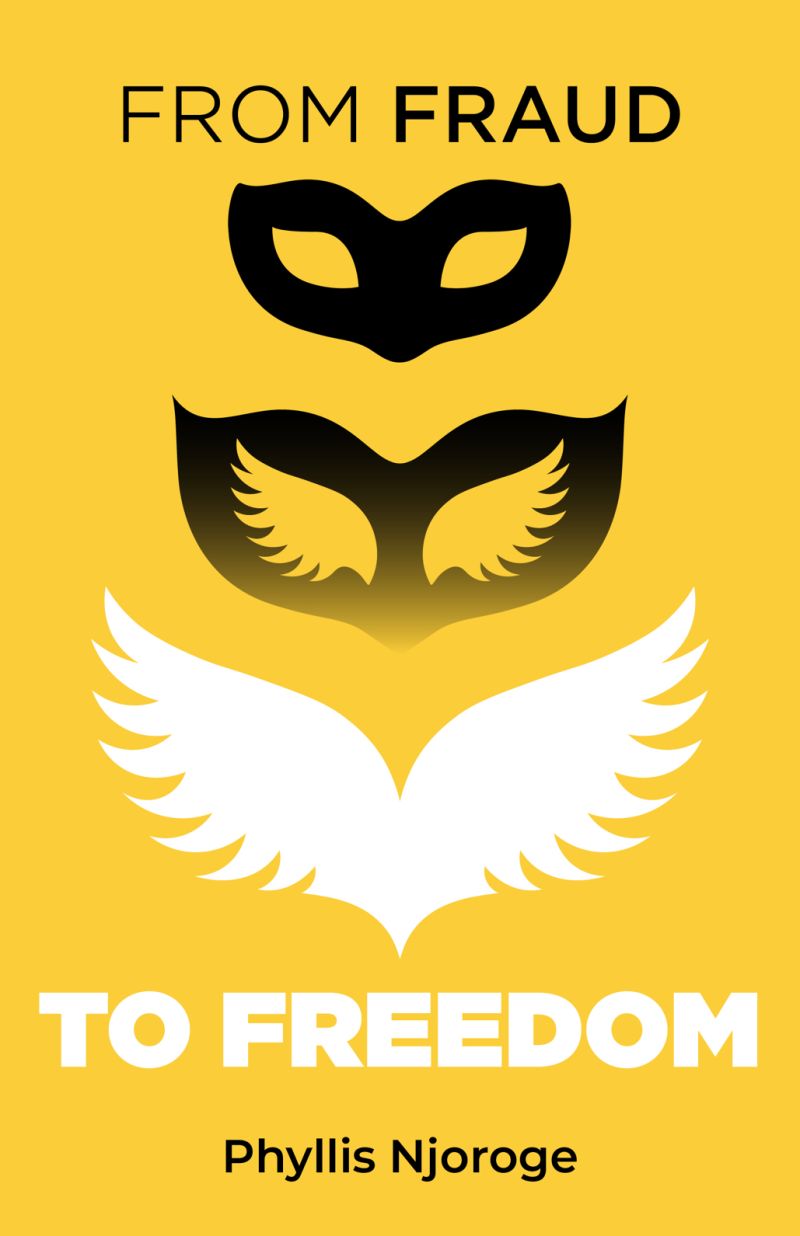 "From Fraud to Freedom is a book about how we all play a part in contributing to or calming impostor syndrome. It's a solution-oriented book that discusses methods for individuals, mentors, managers, and friends to manage their own impostor syndrome and helps others in the process too. Even though an estimated 70% of people experience impostor syndrome, the guidance in this book is not one-size-fits-all but filled with a range of intrapersonal and interpersonal methods to achieve your best self."
Visit The Book Website for more info.
Contact Phyllis
Copyright © 2020-2022 One Knight in Product