<< Return to main page

Here's a list of old episodes in date order! There have been some great conversations so feel free to binge them all!
<< Back to main page

Episode 136 - Treating Your Career as a Product and Landing that Next Big Job (with
Sarah Doody

,

Founder @ Career Strategy Lab

)

Getting into Product

Influencers

Job Hunting

Product Career

Top 6



Episode 136: Treating Your Career as a Product and Landing that Next Big Job
Sarah Doody, Founder @ Career Strategy Lab
7 Aug 2022
7 Aug 2022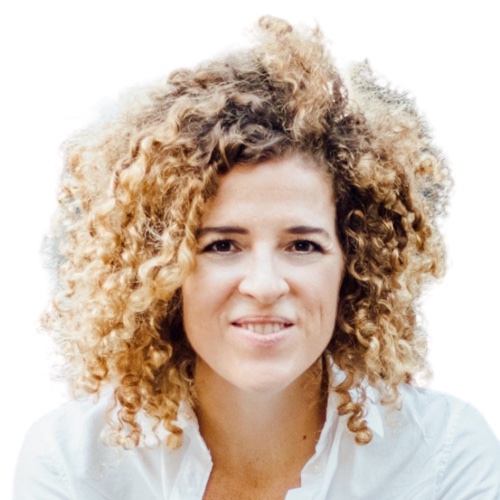 About the Episode
An interview with Sarah Doody. Sarah is a former UX practitioner and leader who started out trying to help UX pros with their portfolios before realising there's an even bigger problem to solve; how to help designers & product managers optimise for success and give themselves the best chance of getting that next career move.
We speak about a lot, including:
The origin story behind Career Strategy Lab, how they can help you get a new job, and whether it's just designers or everyone in the product trio
That chicken & egg scenario when you can't get a job without experience, but you can't get experience without a job, and whether this is just something that affects PMs or hits designers too
Whether UX job descriptions are any better than Product Management job descriptions and some of the reasons we have poor job specs and poor interviewing process
How job specs are really just wish lists and the importance of actually reading them rather than just clicking "Quick Apply" to anything with a matching job title
The importance of customising resumes, CVs and cover letters, why this sounds controversial, and how to make it scale
Why it might be OK to interview for jobs that you don't actually want to get some practice, and the benefits of taking an MVP approach to your job application
Whether ATS systems are really the gatekeeping problem that some people make them out to be, and the importance of making personal connections where you can
And much more!
A brief interruption from my sponsor - me!
I'm terrible at asking for money but if you would like to throw any spare change at me to prevent me having to read out tiresome generic podcast ads, you can buy me a coffee. If not, I love you all anyway!
Contact Sarah
You can find Sarah on her personal website or check out Career Strategy Lab. Sarah is also active on Twitter.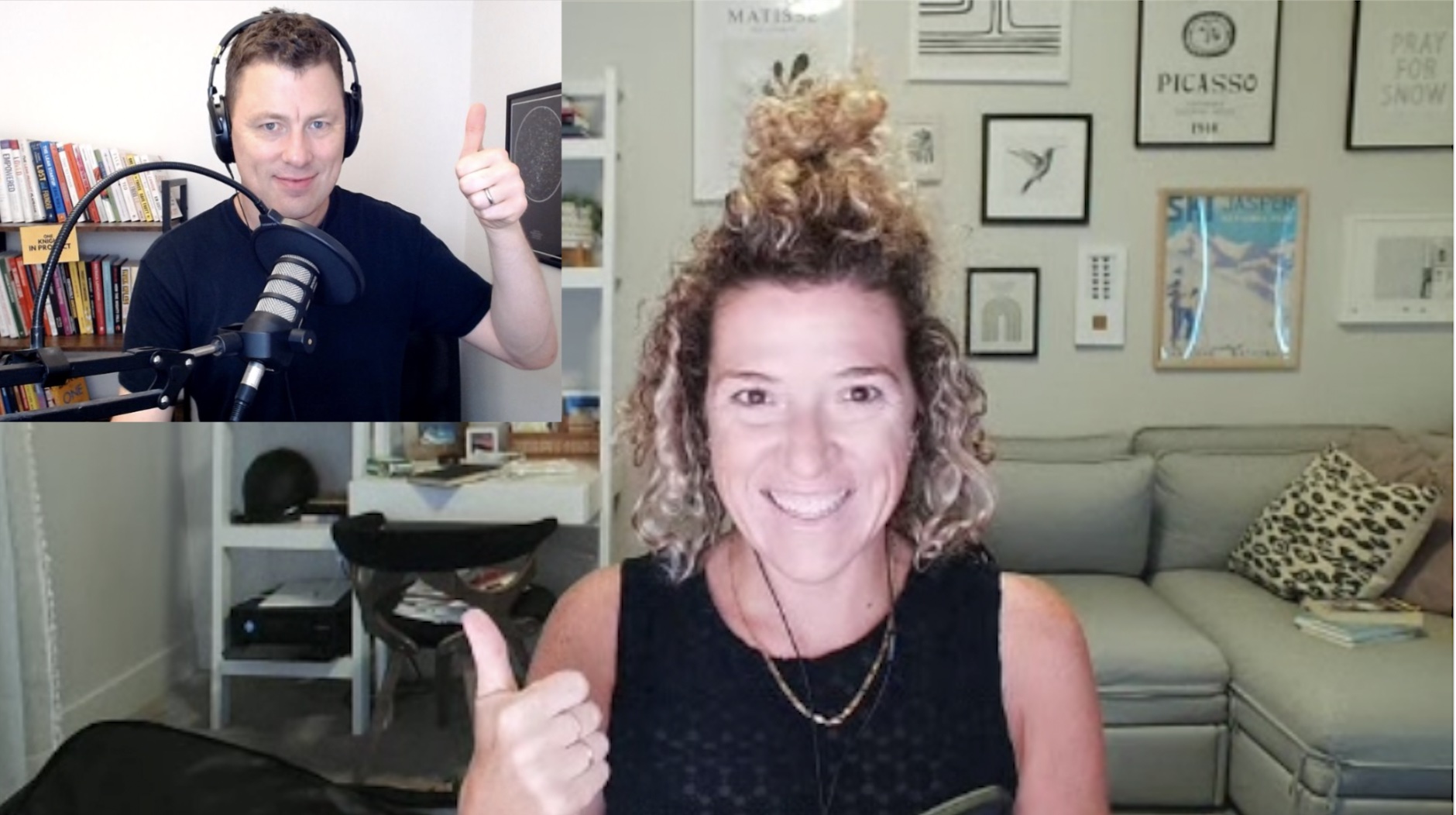 Copyright © 2020-2022 One Knight in Product