<< Return to main page

Here's a list of old episodes in date order! There have been some great conversations so feel free to binge them all!
<< Back to main page

Episode 86 - Optimising Product Planning with the Quartz Open Framework (with
Steve Johnson

,

Product Coach

)

Digital Transformation

Product Leadership

Product Ops

Product Principles



Episode 86: Optimising Product Planning with the Quartz Open Framework
Steve Johnson, Product Coach
13 Oct 2021
13 Oct 2021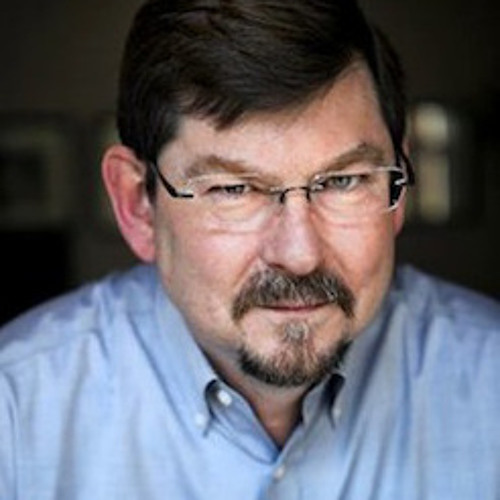 About the Episode
An interview with Steve Johnson. Steve is a product coach who has trained thousands of product teams across dozens of countries across 15 years. He's co-founder of Product Growth Leaders, a consortium of product consultancies & also co-author of the Quartz Open Framework which aims to help you build products your customers will love.
We speak about a lot, including:
How his consultancy got started, the problems he solves & how he aims to get people working on real products that resonate with their business, not toy examples
Why he decided to help create Product Growth Leaders to solve the problems he can't, by creating a consortium of product consultancies that can get the job done
Whether the proliferation of product owners as glorified business analysts is a positive trend, and the challenges of having at least three specific jobs that are all called product manager
The problem with Purple Squirrel product manager job descriptions with impossible requirements and how there aren't many unicorn product managers around
How he was once trained in SAFe by Dean Leffingwell, the creator of the framework, and whether SAFe is the solution to any of the problems in dysfunctional companies
Why it's all about agility not agile, but the trouble of trying to sell this message to people who have never seen agile done right
The origins of the Quartz Open Framework and how it enables you to take an idea through planning and into market, and why it was important to release it for free under Creative Commons
Some of the issues with working with Sales, and why it's not good enough to put all the blame on them when we could do better to support them
Check out Steve's music
Steve's a published musician! Check his work out on Spotify.
Contact Steve
You can find Steve on Twitter or LinkedIn. His consultancy website is https://www.under10consulting.com/.
Copyright © 2020-2023 One Knight in Product