<< Return to main page

Here's a list of old episodes in date order! There have been some great conversations so feel free to binge them all!
<< Back to main page

Episode 101 - The Importance of Making Design a Strategic Business Partner (with
Wolfgang Bremer

,

Head of Design @ Elli

)

Communication

Influencers

Product Design

Product Leadership

Startups

UX



Episode 101: The Importance of Making Design a Strategic Business Partner
Wolfgang Bremer, Head of Design @ Elli
24 Dec 2021
24 Dec 2021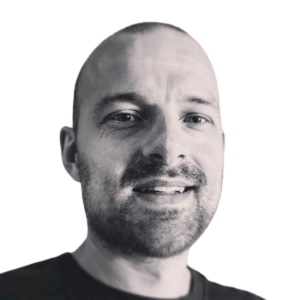 About the Episode
An interview with Wolfgang Bremer. Wolfgang is the Head of Design at Elli, an electric vehicle company that is part of the Volkswagen group. Wolfgang wants to help make people's lives simpler through design, build true cross-functional relationships and is passionate about getting designers a seat at the table and making them valued business partners.
We speak about a lot, including:
The mission behind Elli and some of the considerations & challenges of creating physical products where you actually have to make things
Why he tends to bounce from big company to small company and vice versa, the pros & cons of each type of company and whether, given Volkswagen own Elli, he's in a small company or a big company right now
Some key considerations you need to think about when hiring designers depending on the size of your company and what you might optimise for
The problems that silo thinking can bring, where you have designers, product and engineering throwing grenades backwards and forwards over the fence
Why it's so important for designers to be true business partners and some of the problems it can cause when they're not
Whether it's important to have a CXO representing the design team at the top table, or whether it really matters who the team reports through
Some of the hallmarks of bad managers, how even small things can make a difference, and some principles to live by when trying to build effective teams
And much more!
Contact Wolfgang
You can join Wolfgang's 20K followers (and counting) on Twitter or visit bremer.co.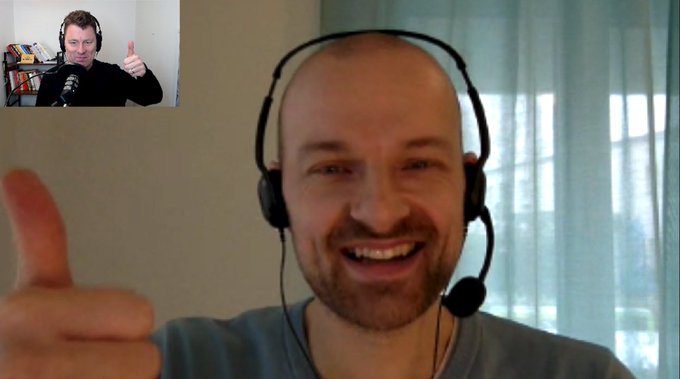 Copyright © 2020-2023 One Knight in Product