<< Return to main page

Here's a list of old episodes in date order! There have been some great conversations so feel free to binge them all!
<< Back to main page

Episode 97 - Leading & Evolving Product Teams Through Hyperscale (with
Brian Shen

,

Product Director @ ClickUp

)

Communication

Product Leadership

Product Ops

Scaling up



Episode 97: Leading & Evolving Product Teams Through Hyperscale
Brian Shen, Product Director @ ClickUp
12 Dec 2021
12 Dec 2021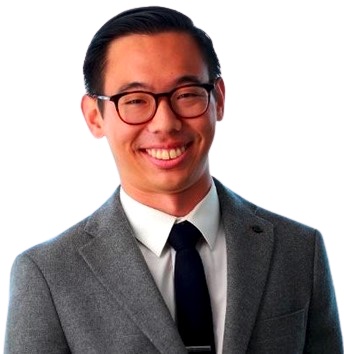 About the Episode
An interview with Brian Shen. Brian is Product Director and head of Product Ops at ClickUp, an all-in-one productivity platform that you've definitely seen an advertisement for recently. ClickUp are taking aim at JIRA and other productivity platforms and aim to "save you one day a week". The company is on a hypergrowth path and Brian is trying to ensure the team remains effective along the way.
We talk about a lot, including:
What ClickUp does, how it's different from other productivity tools, and how they can "save you one day a week"
How they can avoid becoming the next JIRA, and how they aim to keep UX at the centre & develop a fully integrated solution
How they use Product Ops at ClickUp and whether it's fair to label Product Ops as merely "process people" or whether they're strategic enabler for the business
How using ClickUp within the product team helps them to build a tool that helps product people build products using ClickUp
Some of the challenges of running a product team during hypergrowth & some of the things they've had to change along the way
The problems with "unintentional communication", why you have to vary your message for your audience and the importance of telling a coherent story
How to prepare for a live talk to thousands of people at your company conferences and how stretch experiences like this help you become a better leader
And much more!
Check out ClickUp
If ClickUp sounds good to you, and you want to see if you can save one day a week, why not check out ClickUp.com?
Contact Brian
You can reach out to Brian on LinkedIn.
Copyright © 2020-2022 One Knight in Product